Meet
our team!
Akademia Restaurant is not only a place, it is primarily the people who create it. The fact that the Academy is such a fantastic place is above all the merit of our fantastic employees who each day put their heart and hard work, to make every guest come out of Akademia happy and full, and also willingly come back to us. Without such a fantastic team, there would be no Akademia!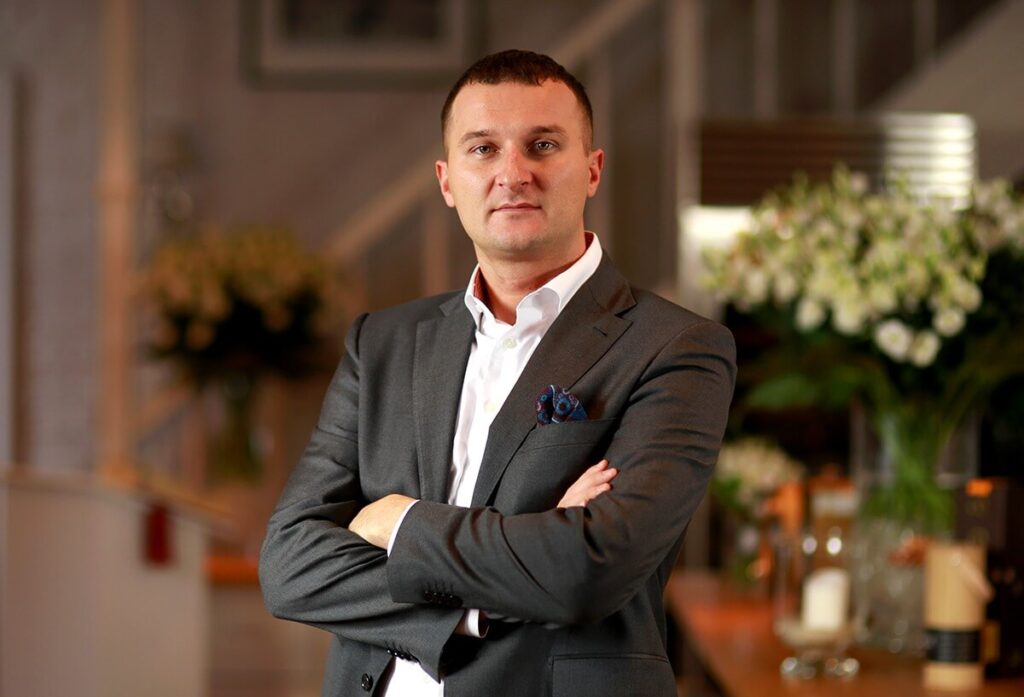 Andrzej Sternicki
MAIN MANAGER
He spent half his life in the catering industry. He treats the academy as his third child. He has an eye on everything and everyone. Privately, a daddy of two lovely girls that wrap him around the finger 😉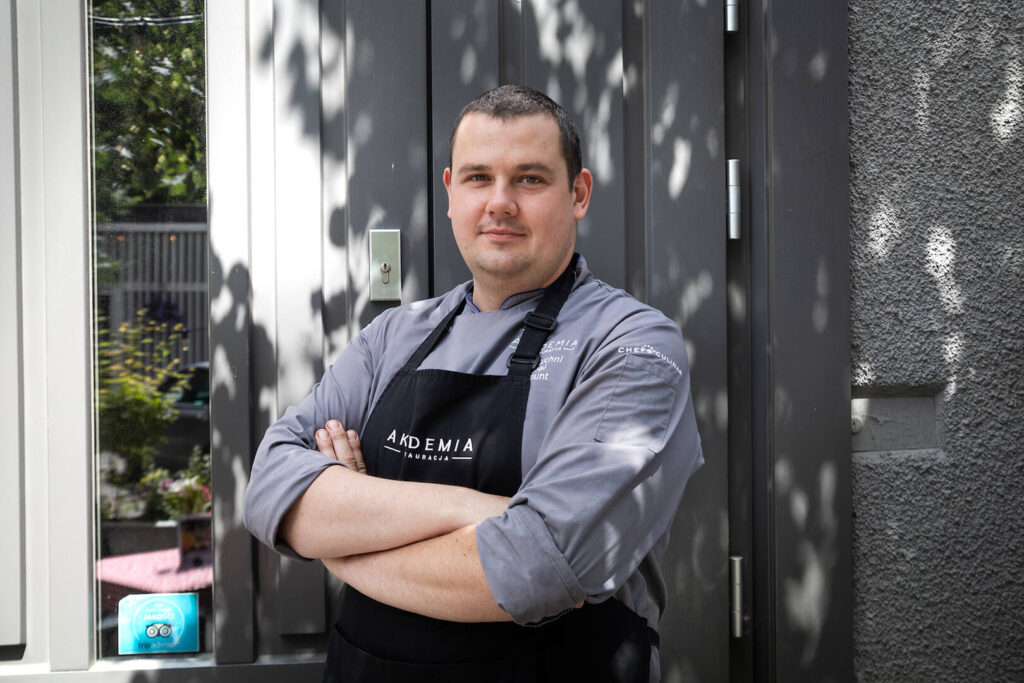 Michał Zygmunt
Chef
A cook by passion and education. He graduated from the gastronomic school in Zamość, where he comes from. After moving to Warsaw, he honed his skills the best. He has been associated with our restaurant for over 6 years. He started his career at the Academy as a cook – he was responsible for the preparation of meat and fish. Later, he was promoted to deputy chef to take over the reins in May 2021. His favorite cuisine is Polish cuisine, but it is not limited to other tastes. He is a big fan of meat, although he is becoming more and more convinced of vegetarian cuisine. Privately, Michał is a happy husband and father, a fan of jet skis and quads.